Welcome to Central Texas Gardening!
This is a website providing you with so much information. We always want to help you to have an easy life, there are many posts on this website. We will update the useful posts frequently. If you find our website interesting, please share it with your friends!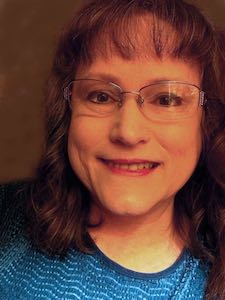 I am Melody Fitzgerald, a McLennan County Master Gardener. I have lived in Central Texas all my life. My family and I belong to the Church of Jesus Christ of Latter-day Saints (Mormon) and my parents came from Utah and settled in Central Texas before I was born. Gardening in Texas is not the same as gardening in Utah or, for that fact, anywhere else! I started this website to give Central Texans a place to learn about gardening here. Many gardening books do not contain the right advice for gardening in Central Texas. They may even be written by someone who has never visited Texas.